Our mission is to make financial success available to everyone by way of real estate. We do this by being real estate advisers and advocates before and long after our clients have purchased and sold real estate. In order to provide a high level of service to our clients, we focus our efforts on creating a culture full of support and training for our staff and salespersons. In addition to a focus on thorough training opportunities and career advancement we also believe in giving back to our community with our Do More Campaign. Every transaction ends in a donation and we actively seek to find community service opportunities for our company and clients to participate alike and take client feedback in their passions for community service. Being a part of the community is important to us and giving back as we grow is a passion.
Meet our team of experts:
Sylvia Sarkisyan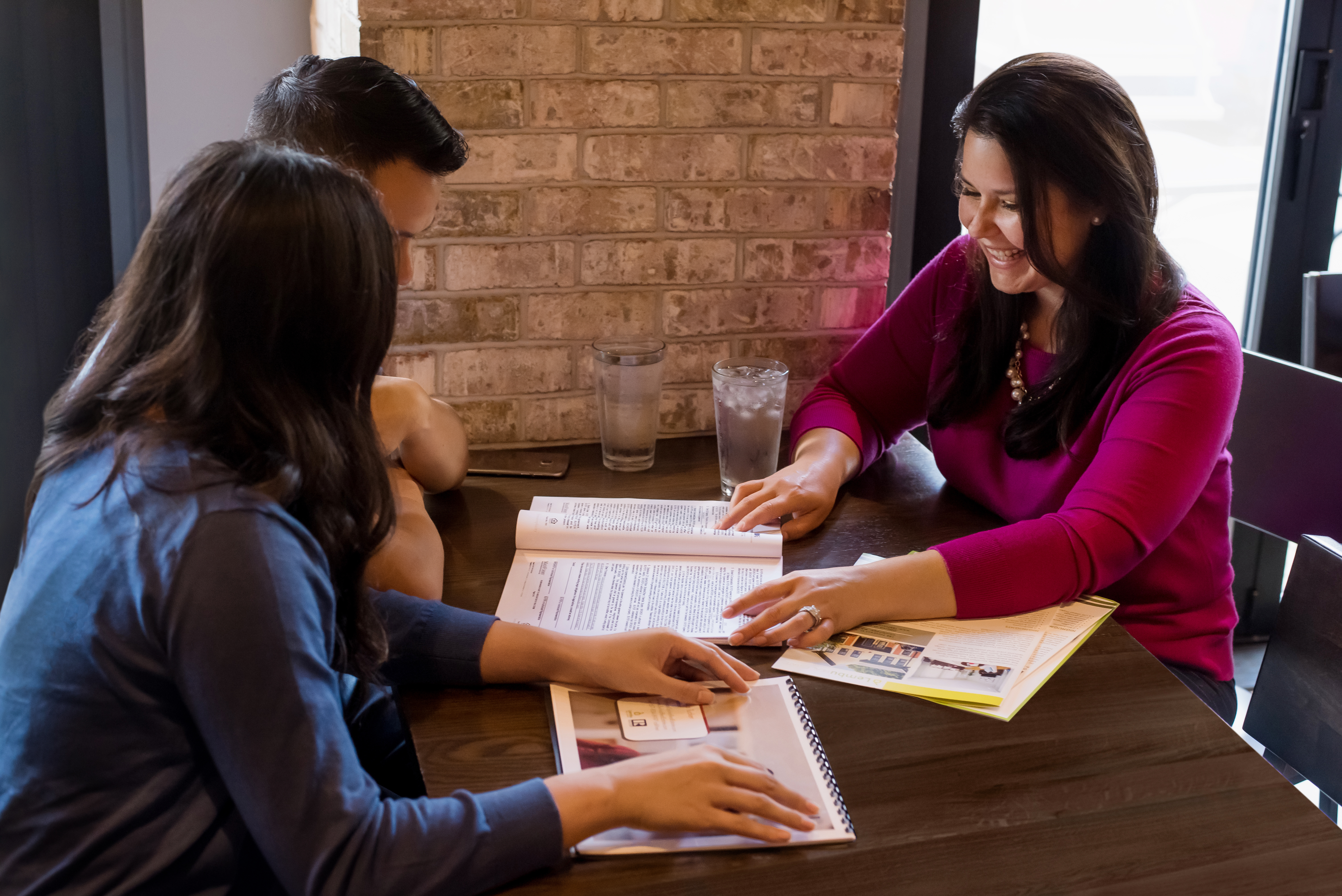 Sylvia brings forth a wealth of knowledge from the Information Technology industry, specifically in Database Marketing. After years of analyzing key data insights for Fortune 100 and 500 companies, Sylvia decided it was time to use those skills for everyday clients right in her backyard. In addition to being technically savvy, Sylvia has also built strong relationships with her clients. She is involved with your purchase and selling decisions from the moment she meets you, until long after you have moved into your new home or have sold your home. Sylvia learned that in any industry, people always come first and through positive relationships and communication with people, you can make anything happen.
Affiliations:
National Association of Realtors
Massachusetts Association of Realtors, Multi-Committee Member
National Association of Hispanic Real Estate Professionals
Boston Business Women's Network, Member
Certifications & Designations:
Certified Pricing Strategy Advisor (PSA)
Certified Real Estate Negotiations Expert (RENE)
Council of Residential Specialist (CRS)
Accredited Buyers Agent (ABR)
Seniors Real Estate Specialist (SRES)
Seller Representative Specialist (SRS)
Edward Sarkisyan
Edward is the business owner of Smart Coats and has run his business for over 10 years. His licensed and insured team only operates with very high standards. If you need a quote on home improvements or some quick advice, he can handle most of these requests quickly to help give you a ballpark starting point before price-comparing among other experts in the field.

In addition to our team, we have valuable partnerships with additional service providers such as mortgage lenders, attorneys, home inspection companies, house cleaners, junk removers, painters, specialty contractors, and many more. We believe building strong relationships in our industry gives our clients an advantage for the best service possible.

Buyers

On the buyer side, Ebb & Flow Realty Co. will not only analyze the fair market value of your prospective home but also analyze the overall market of a neighborhood, research any news articles that may impact your decision to buy, and go out of our way to research the listings to find you the perfect match. In addition to finding you the right home or investment, Ebb & Flow Realty Co. will walk you through the offer process, loan application process, inspections, negotiations, appraisals, closing process and associated costs throughout. The process may feel daunting but Ebb & Flow Realty Co. is here every step of the way and available evenings and weekends when you may need a pressing question answered. Ebb & Flow Realty Co. will work hard so that you do not have to; we see the relationship as a partnership. We believe we're in this together and our job is not complete until you have officially opened the door to your new home, and even then Ebb & Flow Realty Co. would be happy to assist you as you settle in and research fun home projects.

Sellers

On the seller side, Ebb & Flow Realty Co. will make sure that we do a thorough analysis of the market value of your home, review comparable properties in your area, and assist you through the photography, staging and showing of your home. Your home will be held with the utmost respect while we go through the showing process. The house will be left as it was found and all special requests are taken seriously to respect the space. We will partner together to determine a marketing plan that meets your needs and Ebb & Flow Realty Co. will personally walk you through the negotiations as offers start coming in. We are available all evenings and weekends, and will be by your side each step of the way. We will be happy to assist you with any questions on your own buying, moving, or cleaning needs as well as any restoration projects. Our job is not complete until you have officially handed off your keys to the new buyer and even then would be happy to assist you in your future endeavors.
JOIN OUR NEWSLETTER